Our minds are a mosaic and certain patterns are repeated again and again.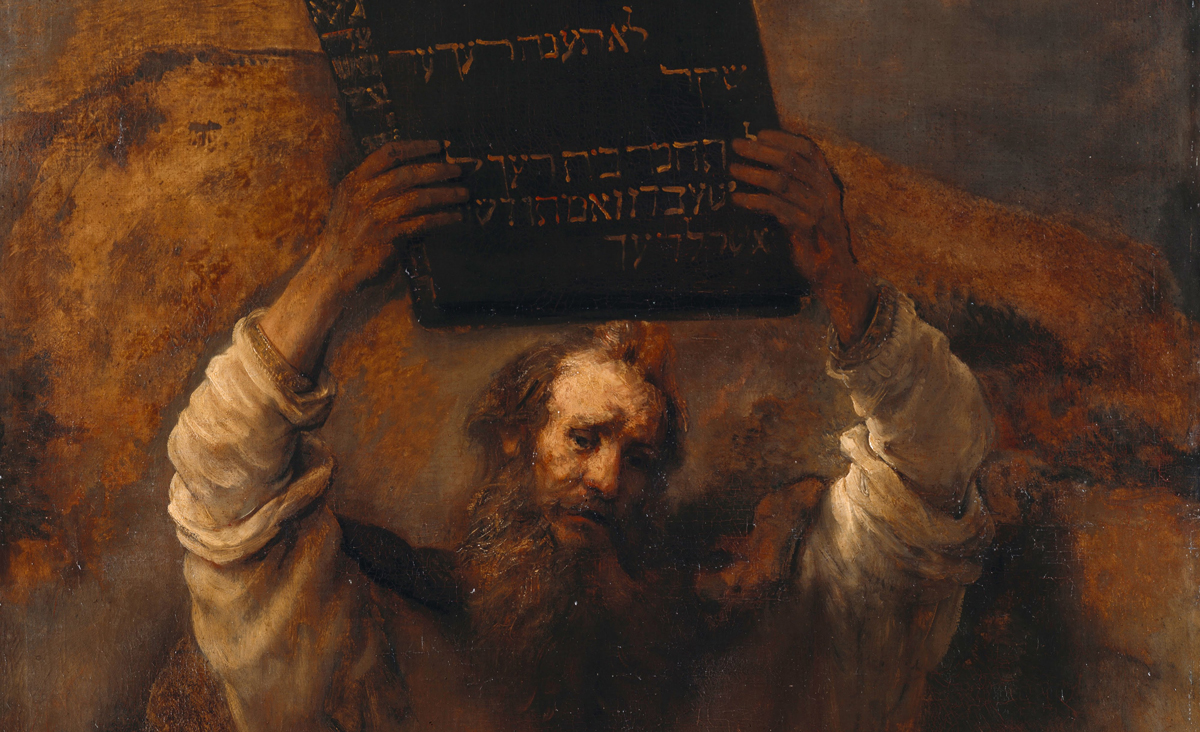 1.    The following dream expresses a twinship theme and suggests a desire for a "secret sharer" — a yearning for an alter ego with whom I might collaborate on some project.   The text refers to Freud's book Moses and Monotheism.
zzyzz__REVISED__192-207___The_Dream_of_the_Intruding_Doctor-1-1-1
2. The following letter that I wrote in 1992 discusses the "secret sharer" relationship between Freud and U.S. Ambassador William Bullitt (before I knew about any such fantasy) and draws comparisons with Freud's work on his book, Moses and Monotheism.
http://dailstrug.blogspot.com/2010/01/me-freud-and-soviet-ambassador.html
3.  My book Significant Moments grew out of one passage from the book, Freud's Moses: Judaism Terminable and Interminable.  Prof. Yerushalmi's book, which I purchased in the fall of 1991, was the seed from which my entire book grew.
4.  My father's father's name was Moses. He died in 1929 from an infectious disease, bacterial meningitis. My father used to say, "If my father were alive today, they could have cured him with penicillin."  My father's father is buried in Montefiore Cemetery in Philadelphia (Jenkintown).
5.   In my book The Emerald Archive I created a character based on Dr. P–.  I gave him the name Moses — Moses Haim. 
I suspect that I based the name on Sir Moses Haim Montefiore, 1st Baronet, FRS (1784 – 1885), who was a British financier and banker, activist, philanthropist and Sheriff of London. Born to an Italian-Jewish family, he donated large sums of money to promote industry, business, economic development, education and health among the Jewish community in the Levant, including the founding of Mishkenot Sha'ananim in 1860, the first settlement of the New Yishuv. As President of the Board of Deputies of British Jews, his correspondence with the British consul in Damascus Charles Henry Churchill in 1841–42 is seen as pivotal to the development of Proto-Zionism.